I sewed the parts creating a rectangle. This was going to become the blanket's filling.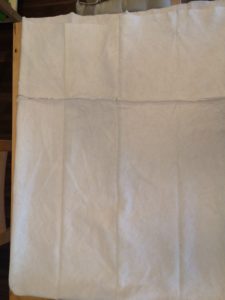 I got these lovely fabrics for the blanket at my local fabric store. I needed 1 yard of each.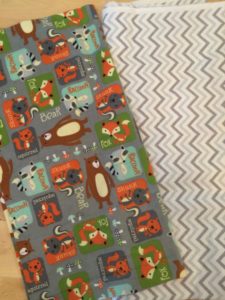 I put the filling in the middle and I sewed a rectangle leaving about 10 cm. over the edges.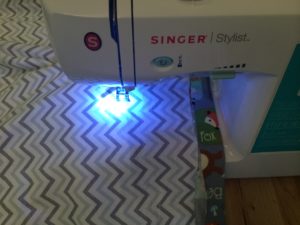 Then, I unstitched some of the corners to sew correctly the edges.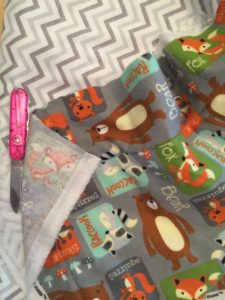 And after 3 hours, the project was done and it looked great!
You can adjust even more the filling by adding some stitches to the middle part of the blanket, using a cross-stich like in a quilt.
This project was so easy. I didn't use patterns, I just took the measures properly and used a lot of pins! If you want to do this and need any help, let me know!
Happy first day of school!