In times of distress, art helps me.

Andrea Casals
Some good days with extra energy, I like to draw just outlining with black marker or a pencil in my sketchbook so whenever I have a bad day that blocks my creativity, I still have something creative to do: coloring, it helps me tons to carry on through a difficult day.
With that same idea, I want to share today 3 free illustrations for you to print at home and just color on them.
DOWNLOAD PDF FILES HERE.
DOWNLOAD JPEG FILESHERE.
These are two illustrations of some Bay Area signs that I love and one of the shop window from one of my favorite Bay Area shops: A Work Of Heart Art Studio.
Talking about AWOH, I wanted to let you know that even though they had to close right now, you can still shop art supplies from them and they'd deliver for free to your home in the Bay Area (15 miles distance).
So if you need any art supplies, contact them at aworkofheart@gmail.com -It's a good way to help a local small biz through these difficult times.
Don't forget to share your colored pages! Use the hashtag #ColorTheBayArea so we can all see it!
Last. Are you a Bay Area Artist that would like to join this #ColorTheBayArea movement? Get in touch! Send me a message with your links to share so we can all see them and start coloring the Bay.
Art heals, art helps.
Stay safe, friends! ❤️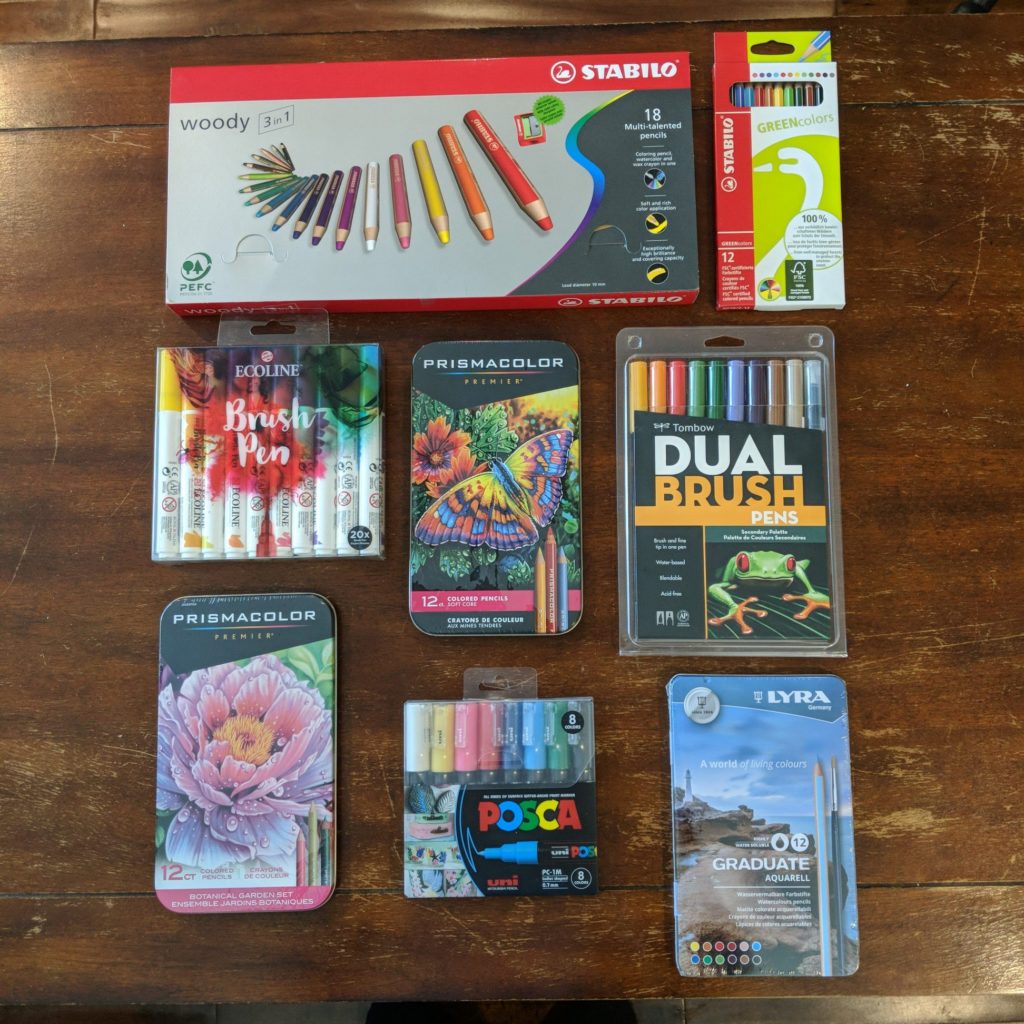 PS: What do you think of doing a live online coloring session?