Folks, I have a new date available for my Introduction to Modern Calligraphy Workshop!
It will be on Sunday May 21st from 3-5pm. Be sure to register here.
Now, some pictures of the last one on April 13th.
Each one of my workshops have different colors, this one was holographic, a very trendy theme at the moment.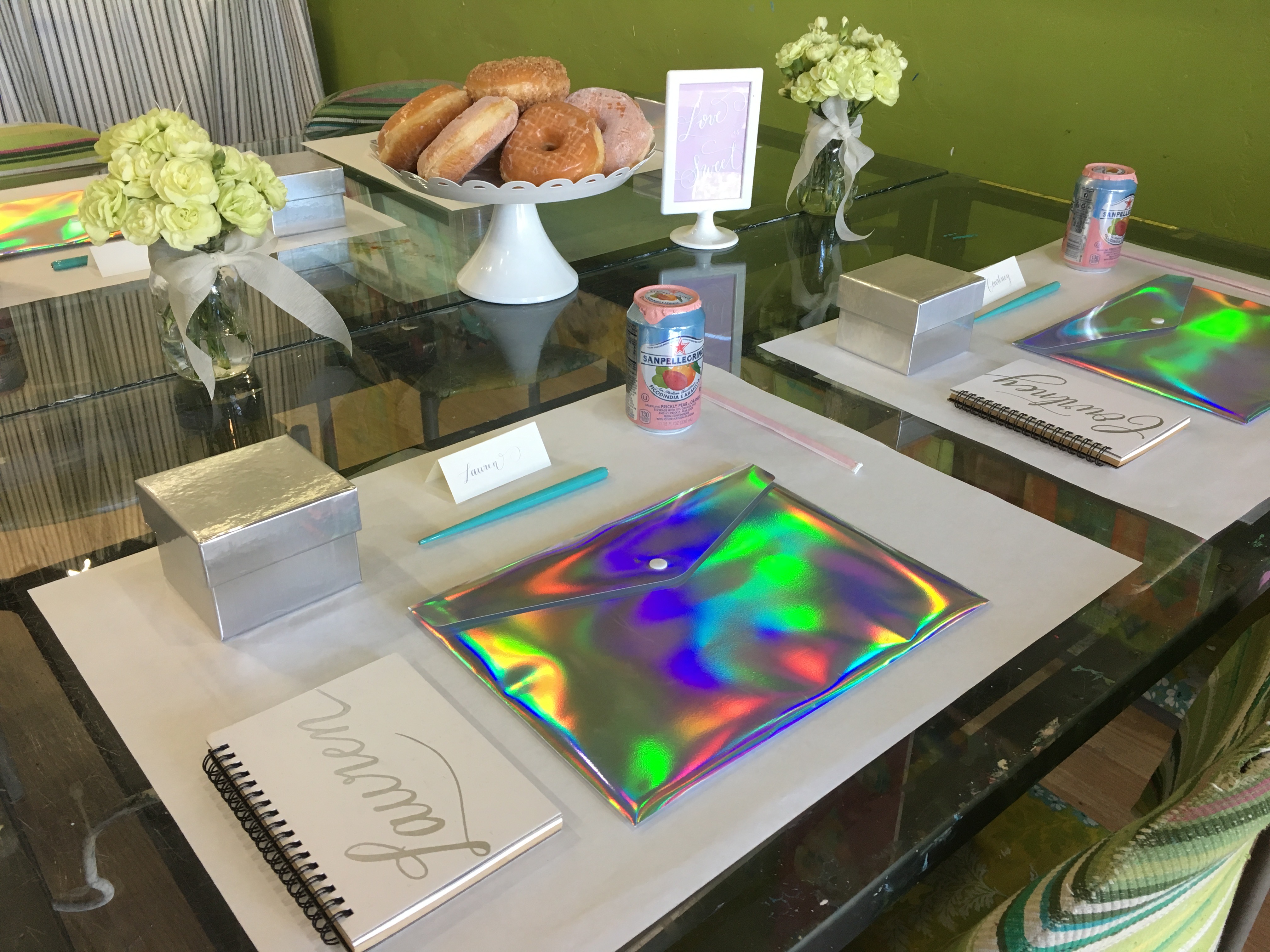 morning workshop with fresh donuts from my favorite spot in willow glen, san jose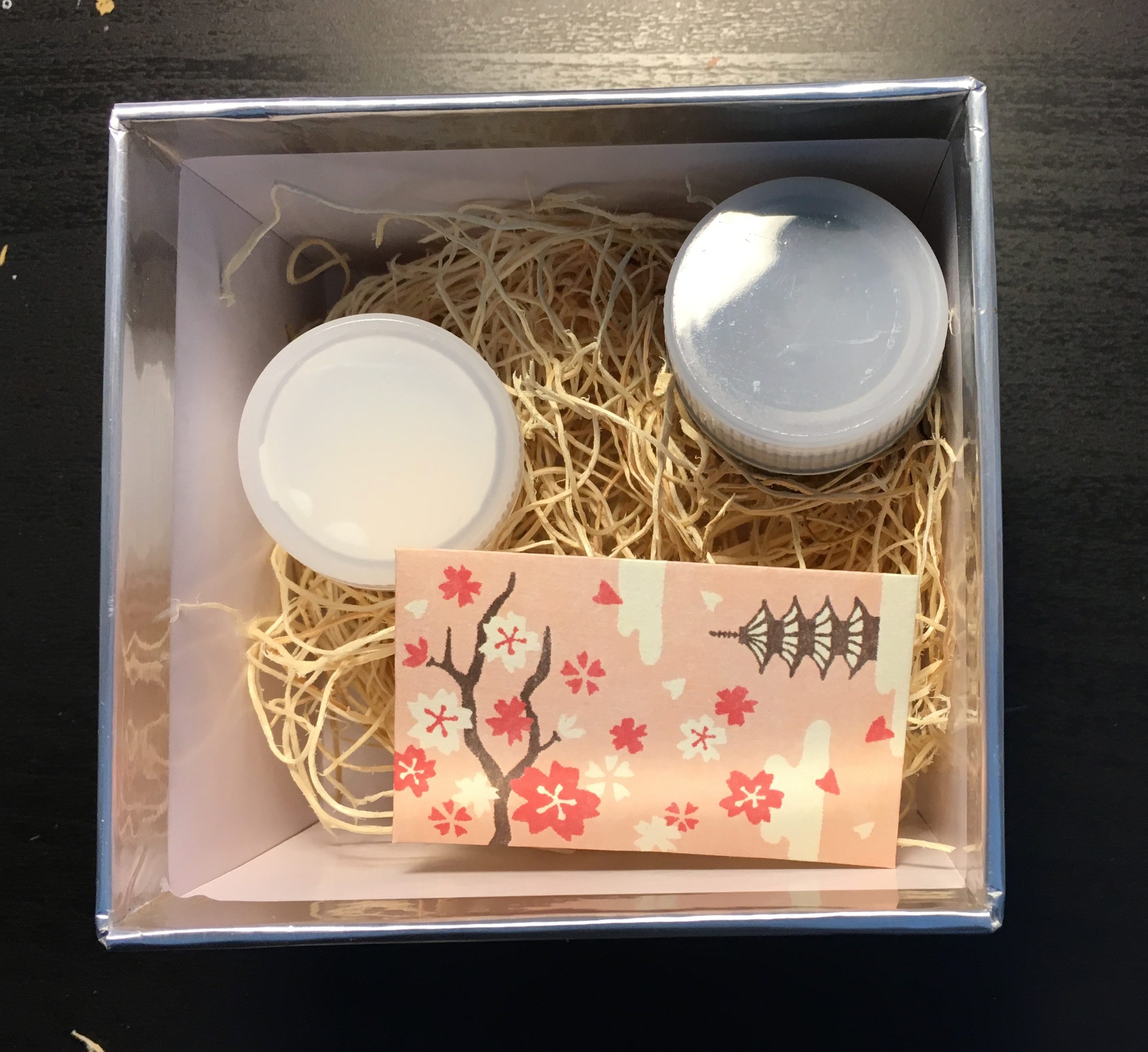 nibs and ink JARs
silver, white and HOLOGRAPHIC everything AND OMG THAT FOLDER ENVELOPE IS SO HYPNOTIC!
There's still one more workshop in April but that one is already sold out.
But don't forget you have another chance in May!
See you soon!
<3