Hello friends,
I'm very happy to tell you that some of my designs are now available for sale as gift wrapping paper, wallpapers and fabric! You can buy it here.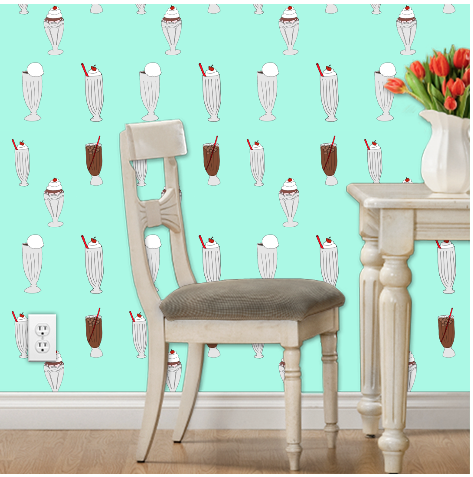 Some of the designs are from the "cute animals: mommy and me" collection and there's also the "milkshakes, sundaes and floats" design.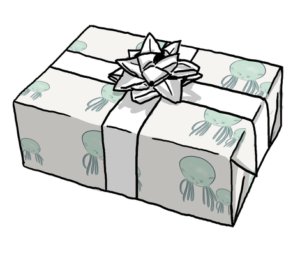 The cute animals collection makes me think of a nursery, sewing baby/toddler bed sheets with those fabrics and hang an art-print frame with a similar theme illustration on the wall. What do you think? In case you're interested, I leave you this link so you can have FREE Worldwide Shipping on art-prints and more.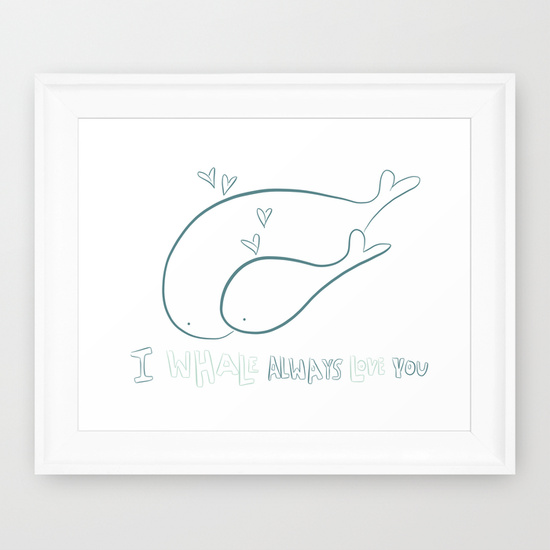 The sundaes, floats and milkshakes fabric inspire me to sew a blouse or a dress (this also reminds me that I need to improve my sewing skills! lol!).
I know that these are just the very few first steps, the beginning in fabric and gift wrapping paper design but I'm enjoying it so much and I just LOVE the idea of wearing what I draw. So, I know that I will do some more designs. I'll keep you posted when I upload the new ones!
Thanks friends for the encouragement and the support. I really appreciate it <3
Love,
andreacomenta