Yes, you might already know it: I love fall.
I grew up in a city where autumn lasts only one or two weeks and I believe that might be the reason why I love fall so much: scarcity.
When I lived in Buenos Aires, I enjoyed those cool fall mornings that even when the sun is there, it's barely warm.
Then I lived in Brooklyn, New York. I don't have to say anything more about the season and the city because that might be "the" season to appreciate the stunningly beautiful city at its best.
Everything about fall is just so pretty: the colors, the clothes, the weather, the fruits and veggies… And fall has that smell that it's been my favorite ever since: cinnamon.
I want to tell you also that to celebrate the season, there's a promo available now at my online shop: FREE Worldwide Shipping*! (Promotion expires November 9, 2014 at Midnight Pacific Time. *Offer excludes Framed Art Prints, Stretched Canvases and Rugs)
Access to promo here.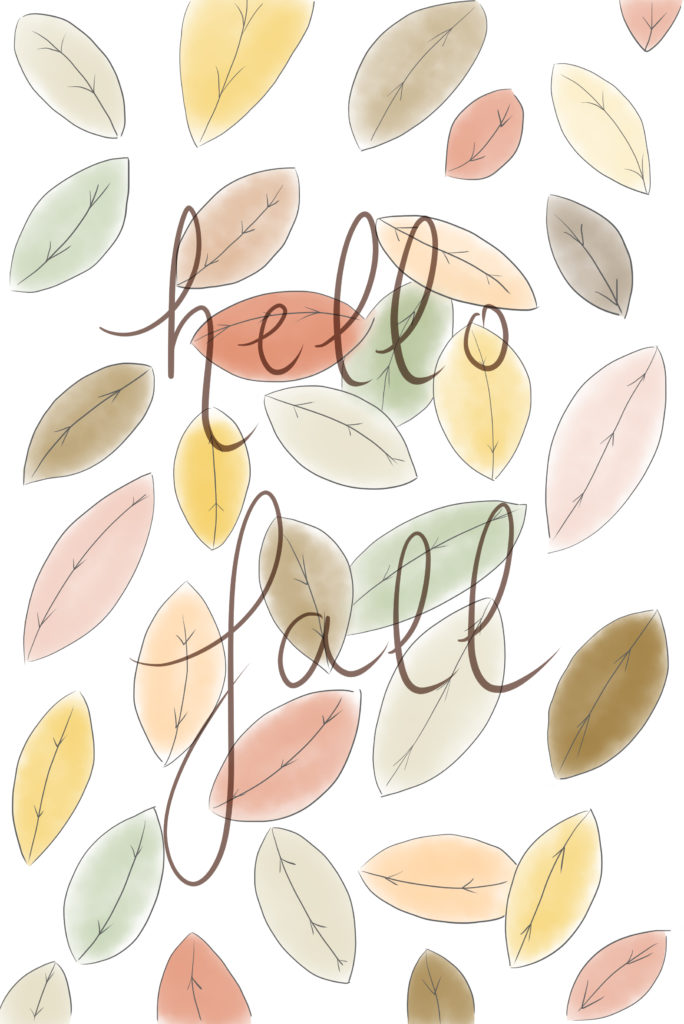 I'd love to know, which is your favorite season?

"hello fall" on my coffee table Continue reading "hello fall, illustration and promo"