This 2015, I've started a new sketchbook.
If you follow me on Instagram, you've already seen some of these botanical sketches but I wanted to gather all of them in a post and tell you which one is my favorite.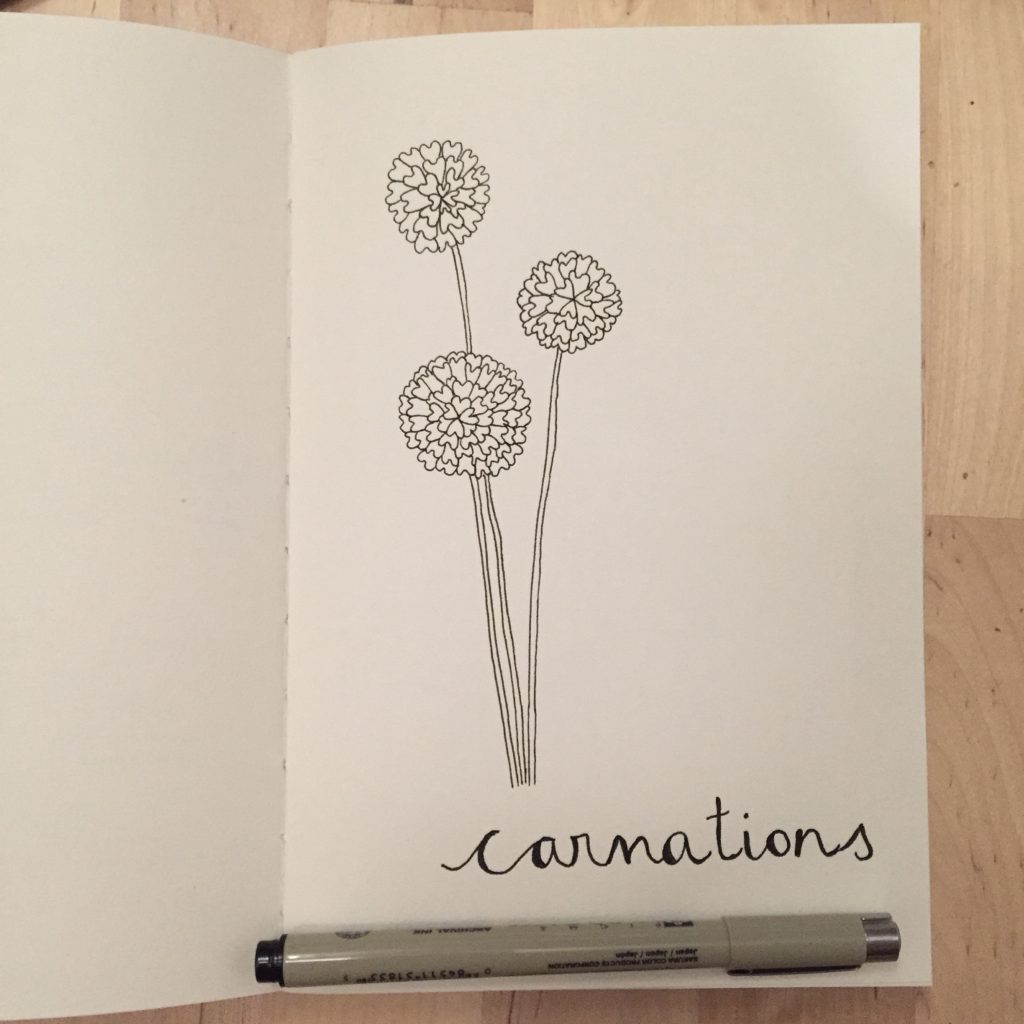 Carnations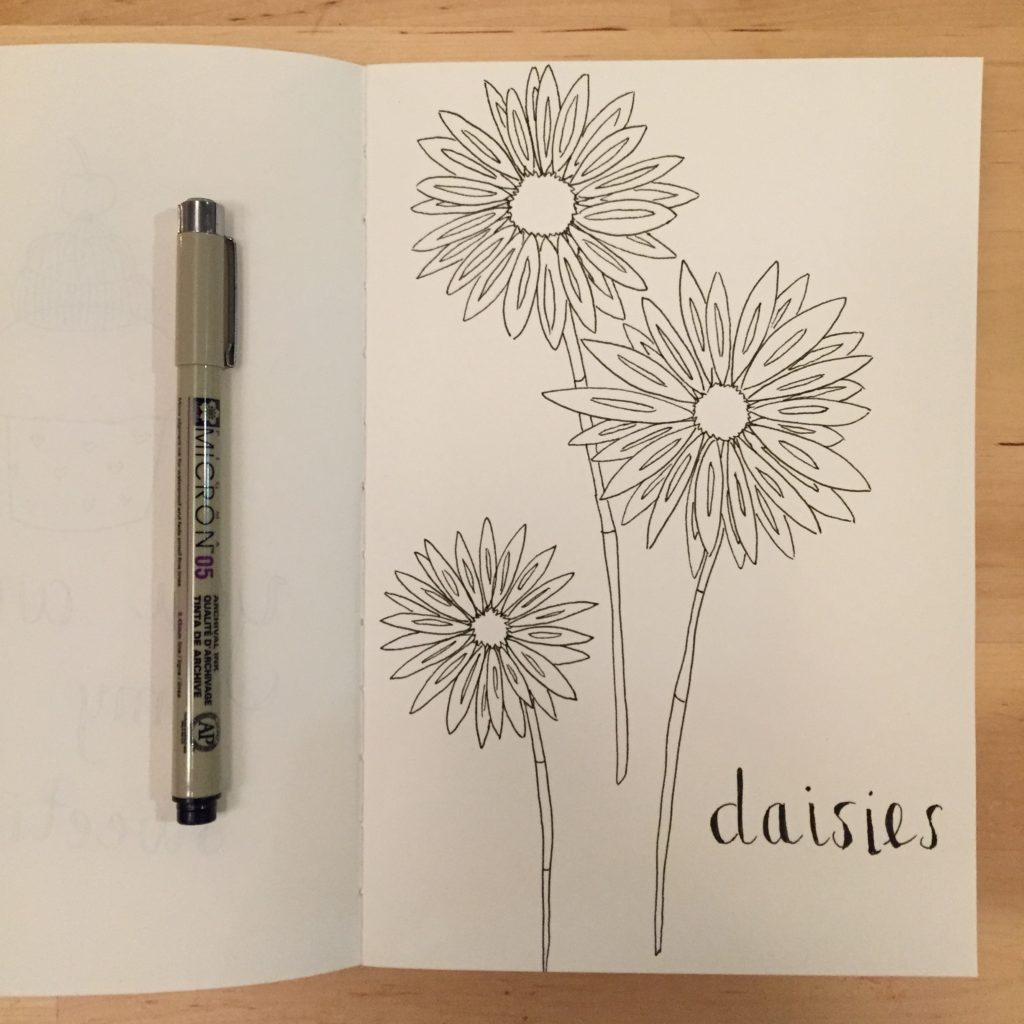 Daisies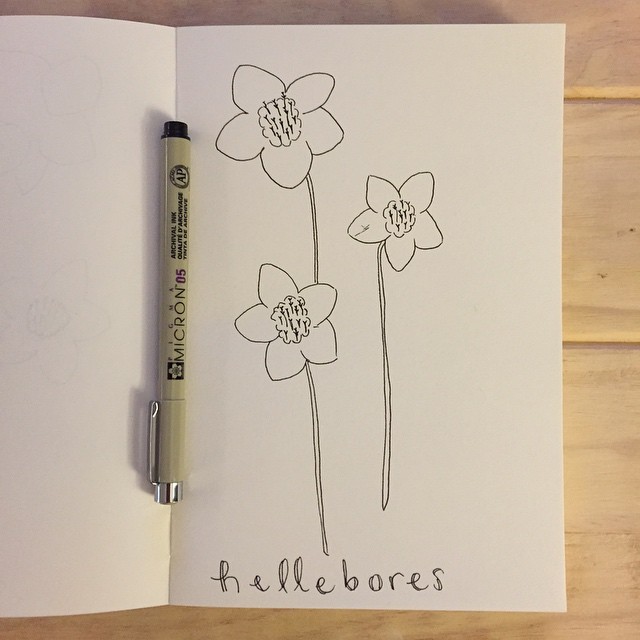 Hellebores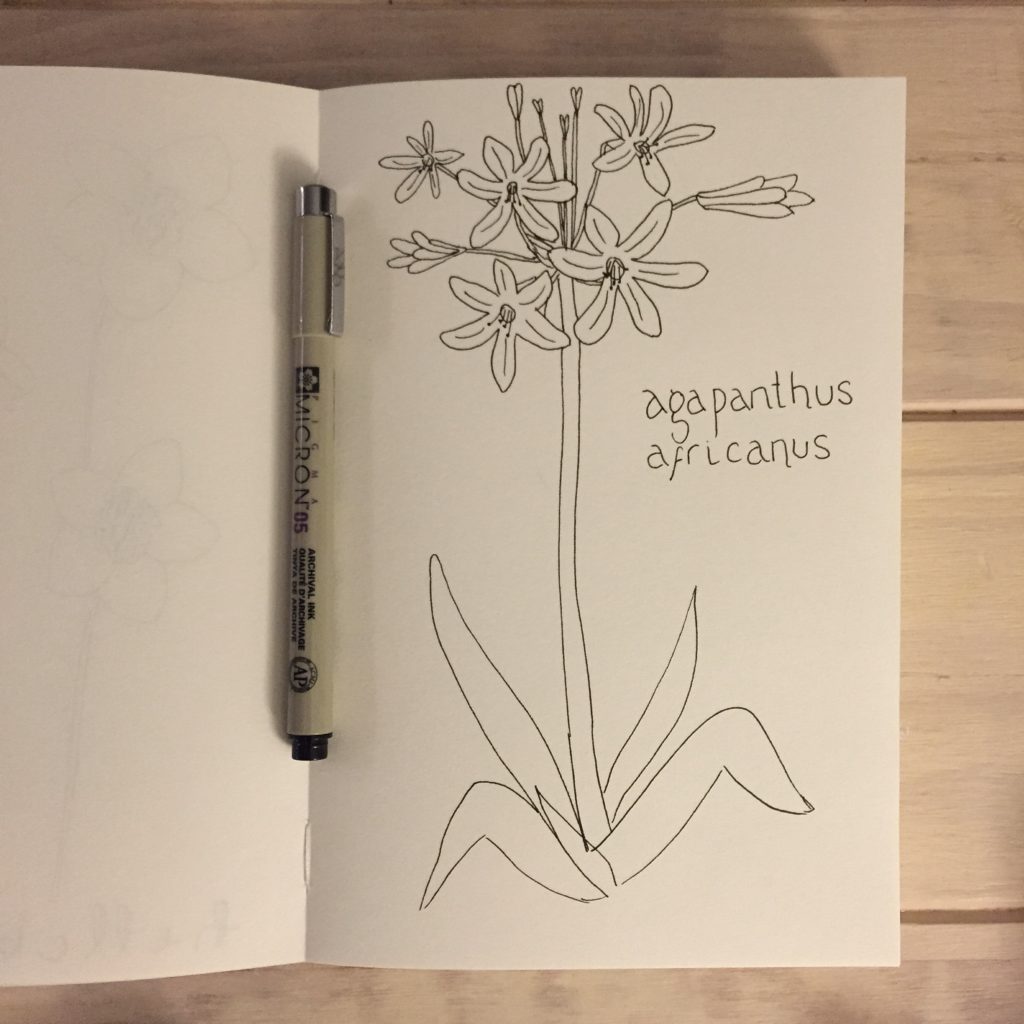 African Lilies (My mom's garden has one of these beauties).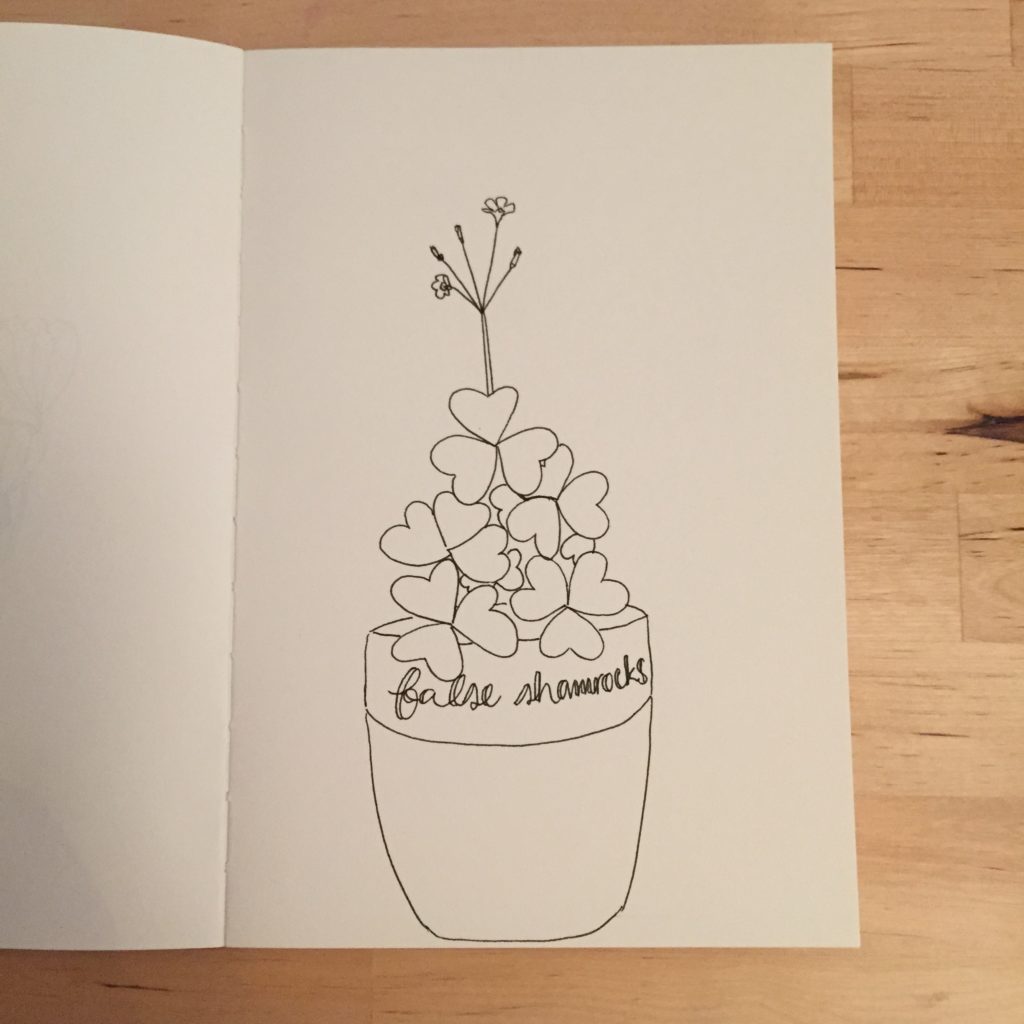 False Shamrocks (As a kid, I used to eat the roots of these shamrocks… I've always been special, ha!)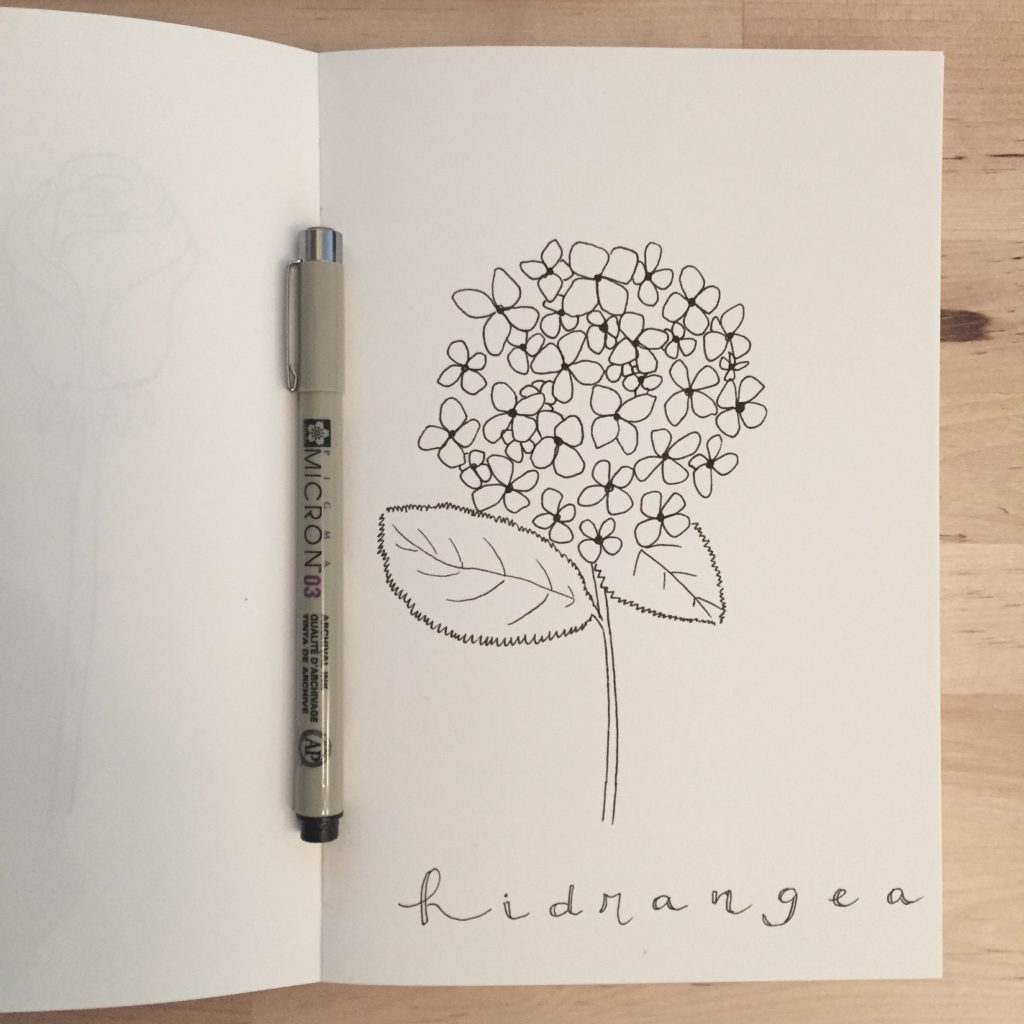 Hidrangea (One of my favorites flowers!)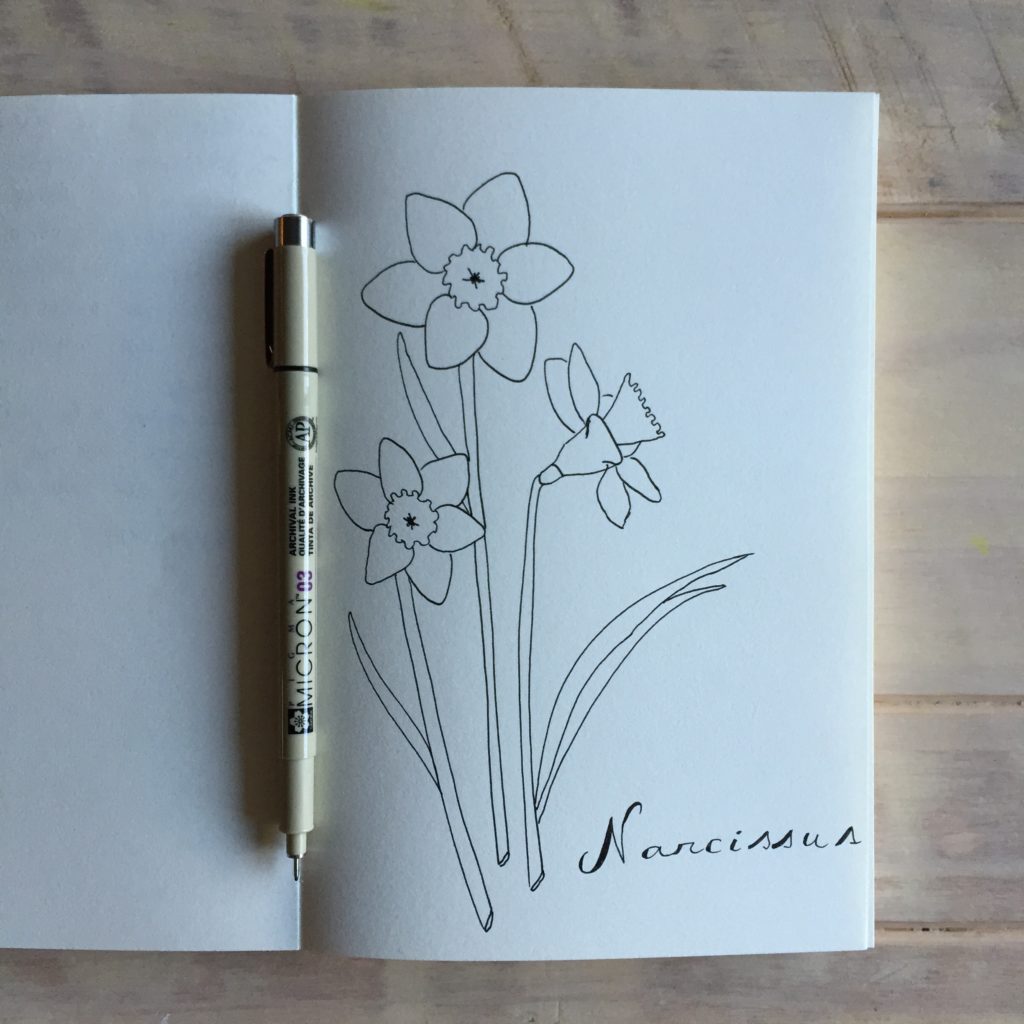 Narcissus (I discovered the daffodils on a wintery afternoon in Brooklyn while I was wishing for the springtime to arrive!) 
*I'd love to know, do you have a favorite flower? Which one is it?