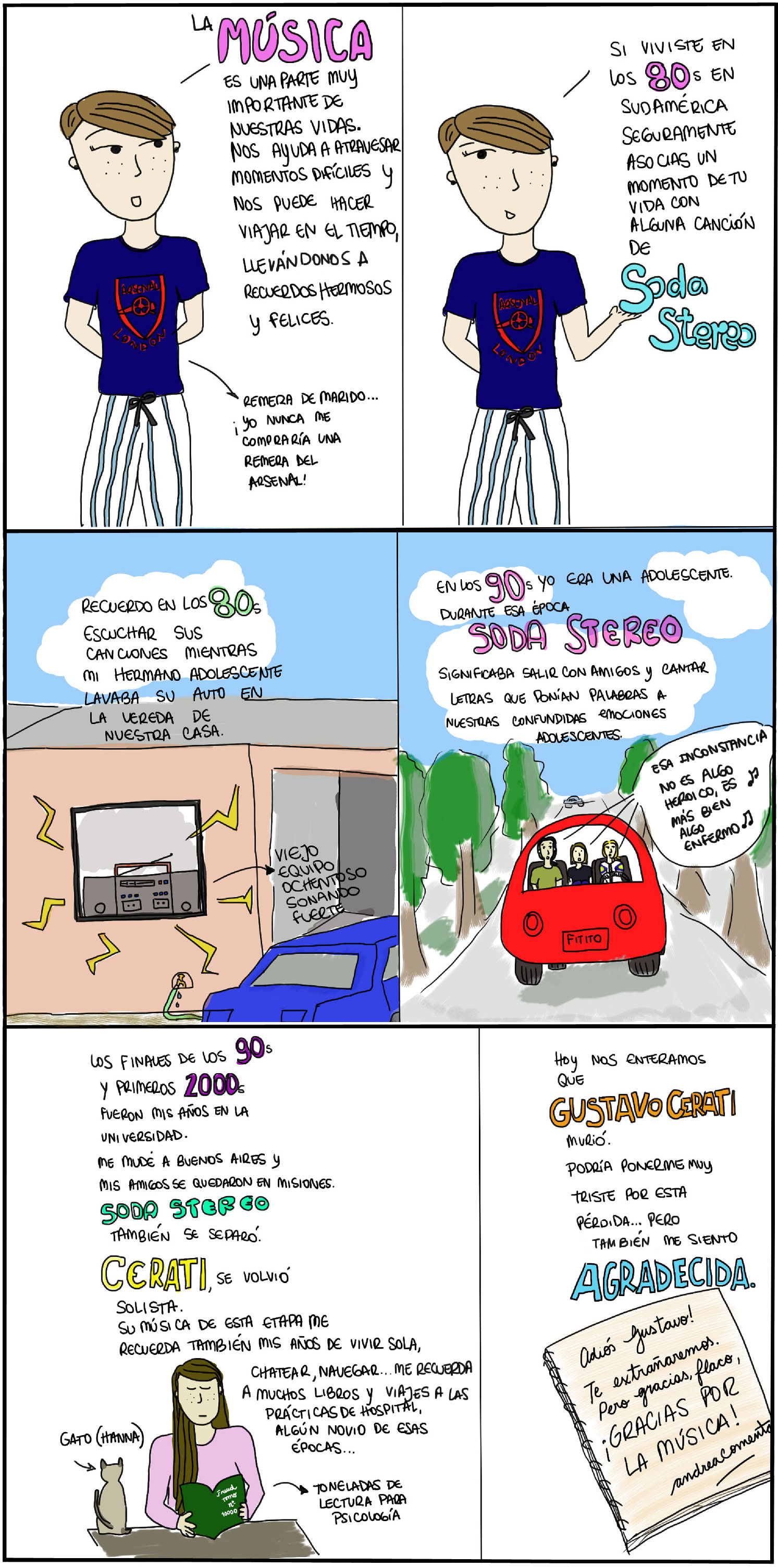 La versión en español de my life with cerati.
I was heading back home after the class and while I was waiting for the F train, a man got close to me and offered to buy my #painting. I didn't sell the painting because it was my first but I got a story to tell you!
Luego de la clase, estaba yendo a casa y mientras esperaba el tren F, un señor se me acercó y me hizo una oferta por la pintura. No la vendí porque era mi primer pintura pero… ¡me quedó la anécdota!